By: Will Pollack
3/8/21
Giannis Antetokounmpo in the NBA All Star game won MVP with 35 points and he
went 16/16 shooting
3/5/21
Damian Lillard came up clutch last night for the trail blazers scoring 44 points
with 7 assists
3/4/21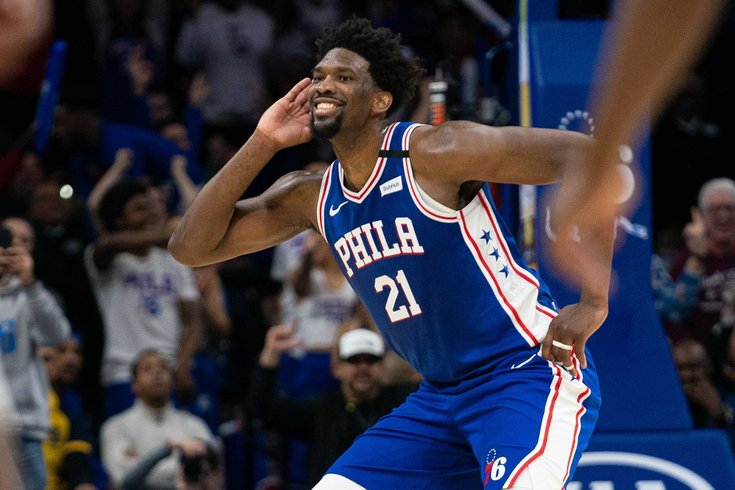 Joel Embiid had a whopping 40 points and 19 rebounds last night in a win
over the furious Utah Jazz
3/2/21
Collin Sexton of the Cavaliers had 39 points last night and 9 assists in the Cavs
fourth straight win.
3/1/21
P.J. Washington had a career high game last night with 42 points.
He also had 9 rebounds in the close win over the Sacramento Kings.
2/26/21
Giannis Antetokounmpo had 38 points last night and 10 rebounds in a tough game against
Zion and the Pelicans.
2/25/21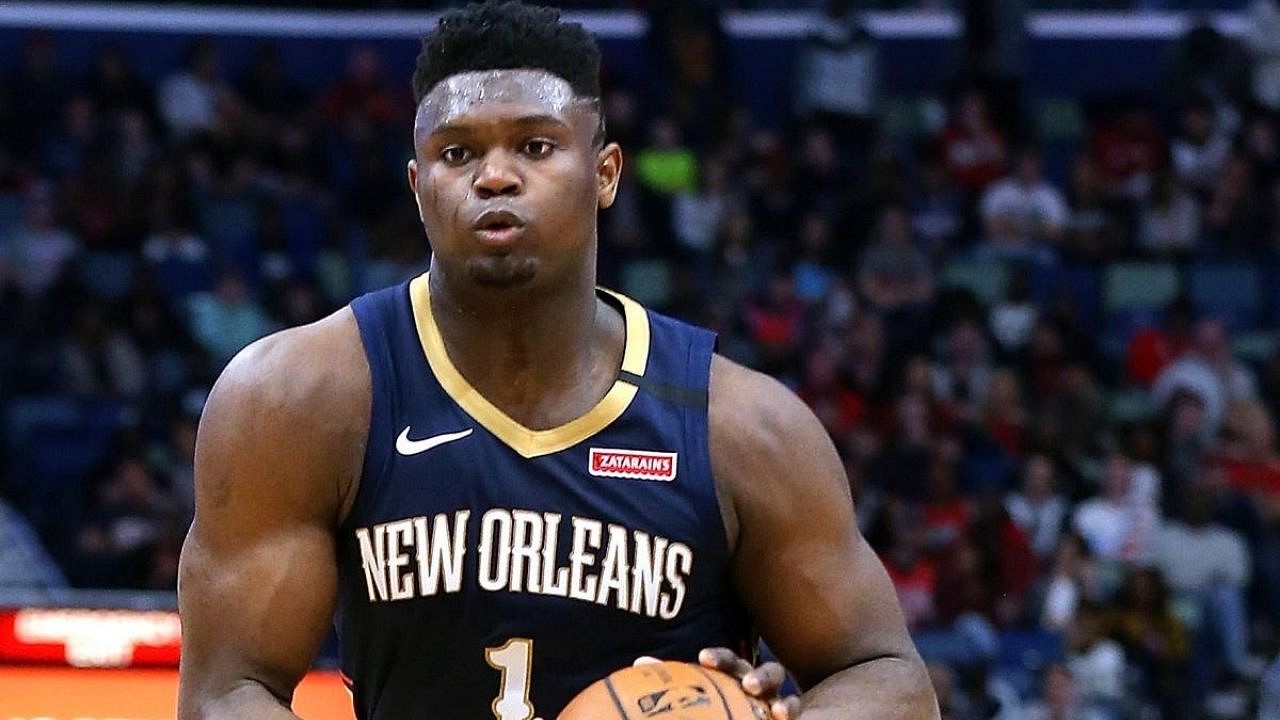 Last night Zion Williamson had 32 points, 6 rebounds, and 5 assists in a
tough win over the Pistons.
2/24/21
Last night Luka Doncic and the Mavs defeated the Celtics in a close game. Luka
hit a game winning 3 pointer and had 31 points
2/22/21
Russel Westbrook had 32 points, 14 rebounds, and 9 assists
last night against the Lakers in a tough OT win!
2/22/21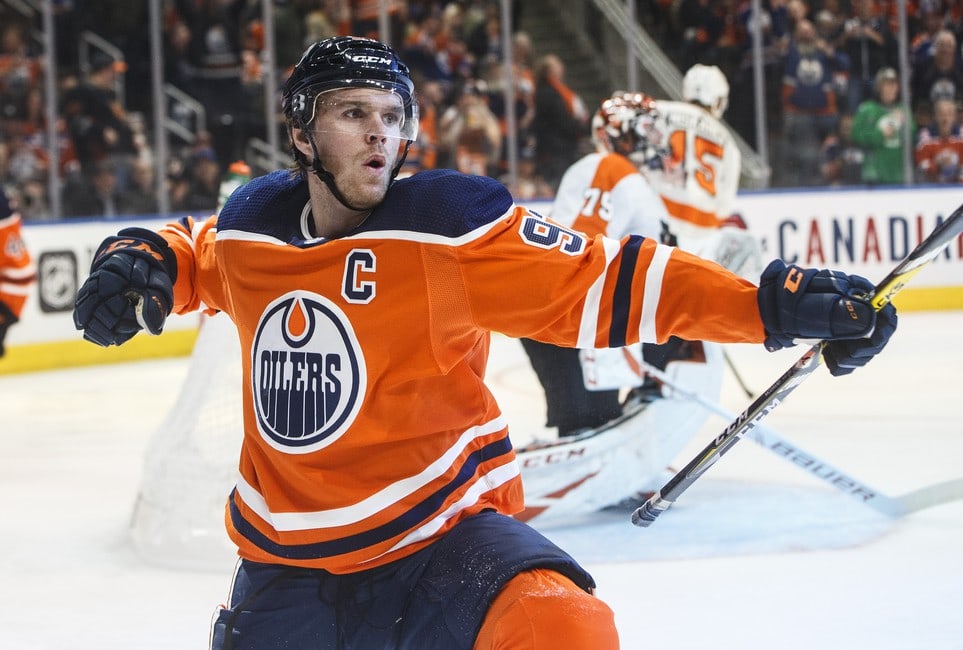 Last night the Edmonton Oilers defeated the Calgary Flames 7-1.
Starting center, Connor McDavid, had 3 goals in that game.
2/19/21
Last night Heat center, Bam Adebayo had 16 points 12 rebounds and 10 assists
against the Sacramento Kings to take home a victory.
2/18/21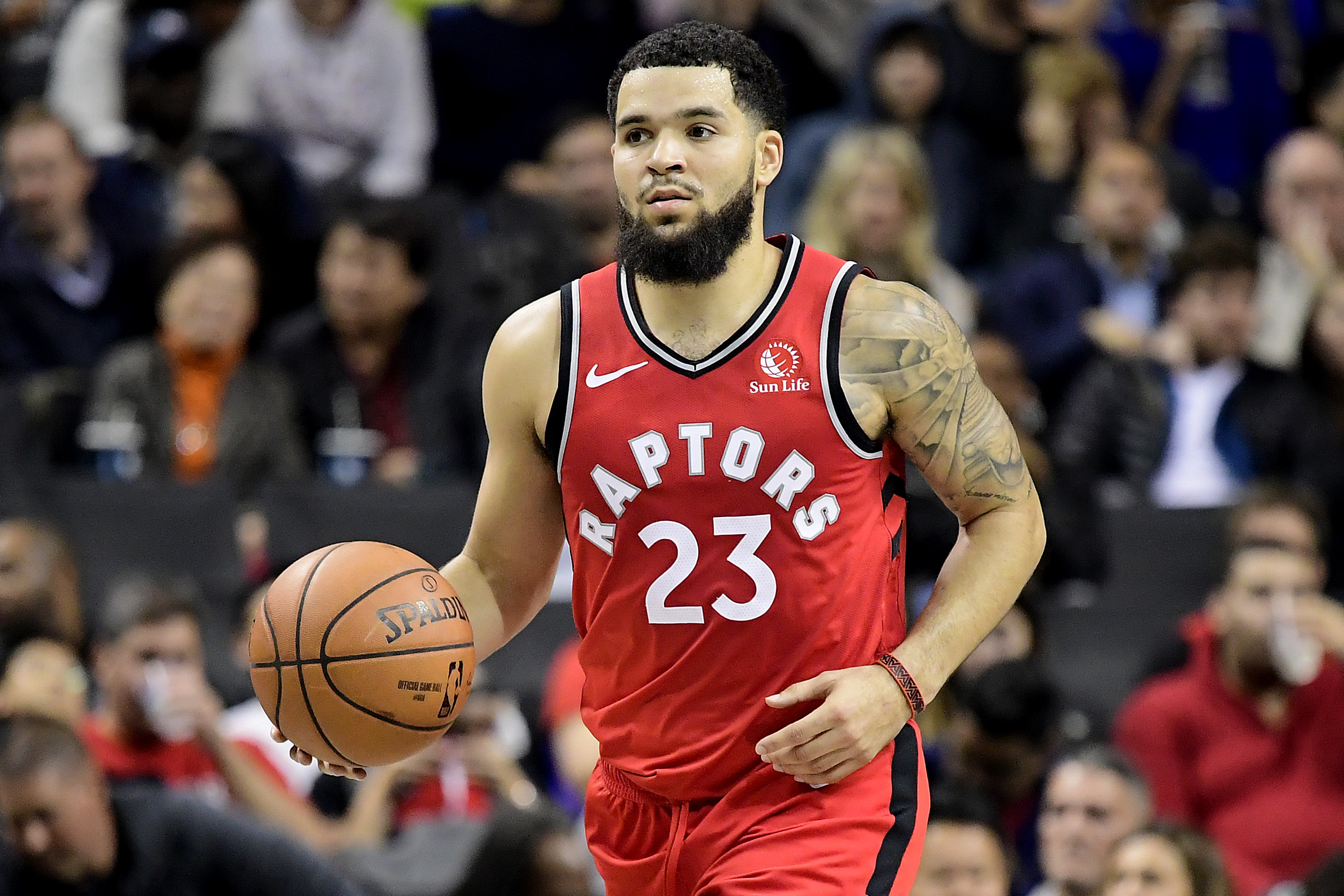 Fred Vanvleet had 33 points last night in a win against the tough Milwaukee Bucks
2/17/21
James Harden had 38 points last night over the Phoenix Suns.
He also ha d a game winning three pointer with 25 seconds left to seal the victory.
2/12/21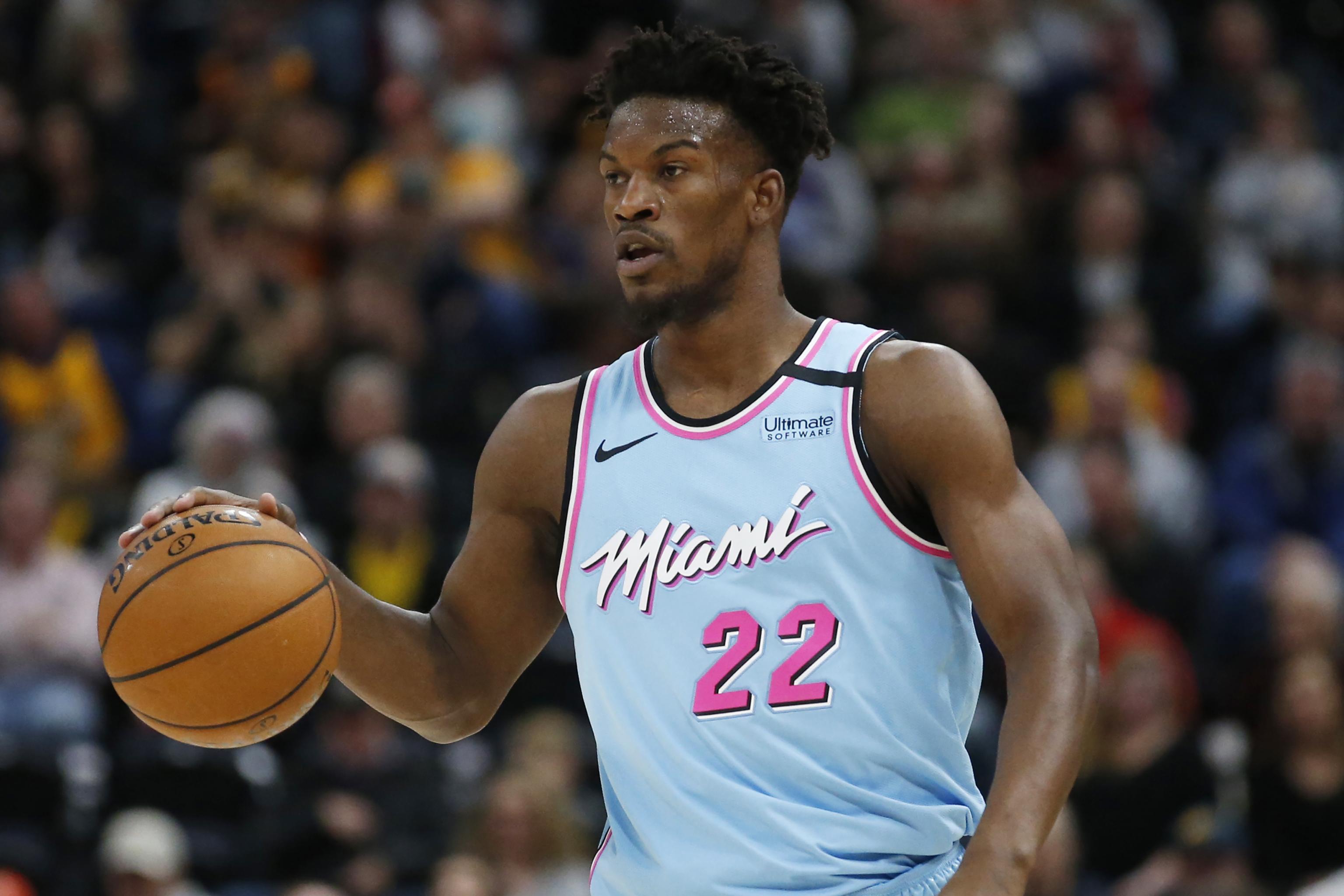 Jimmy Butler dropped 27 points last night along with 10 rebounds and 10
assists to complete the triple double while beating the Houston Rockets
2/11/21
Last night Chicago Bull's Zach Lavine dropped 46 points
against the New Orleans Pelicans while making 9 three pointers
2/10/21
Donovan "Spida" Mitchell had 36 points last night and 9 assists
in his win over the Celtics
Mitchell and the Jazz have won 15 of their last 16 games
2/9/21
Last night rookie Lamelo Ball scored 24 pts with 7 rebounds
and 10 assists
He also had 7, 3 Pointers made
2/8/21
Football G.O.A.T. Tom Brady
Tom Brady won his 7th super bowl ring last night against the Kansas 
City Chiefs.
Tom brady claimed the Super Bowl MVP Award
2/5/21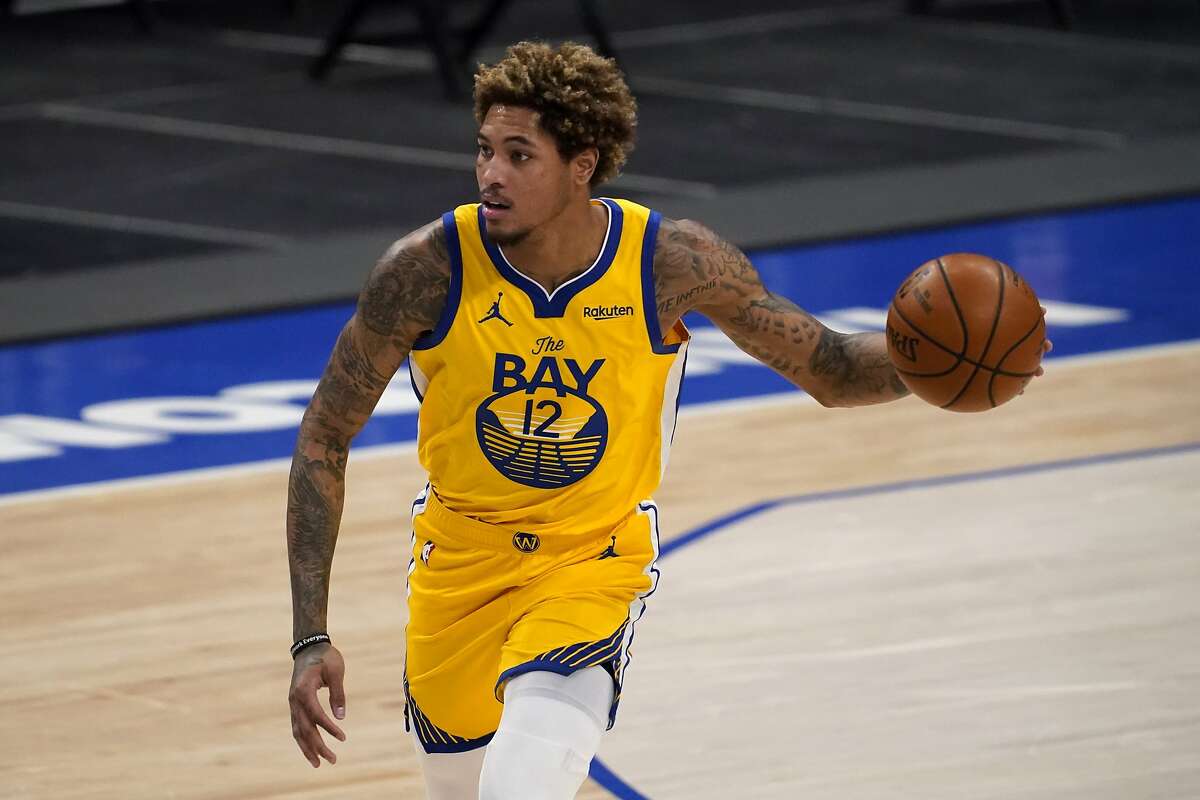 Basketball player Kelly Oubre Jr.
Last night he carried the Golden State Warriors to a victory over the
Dallas Mavericks.
Oubre had 40 points with 8 rebounds and 7 3 pointers made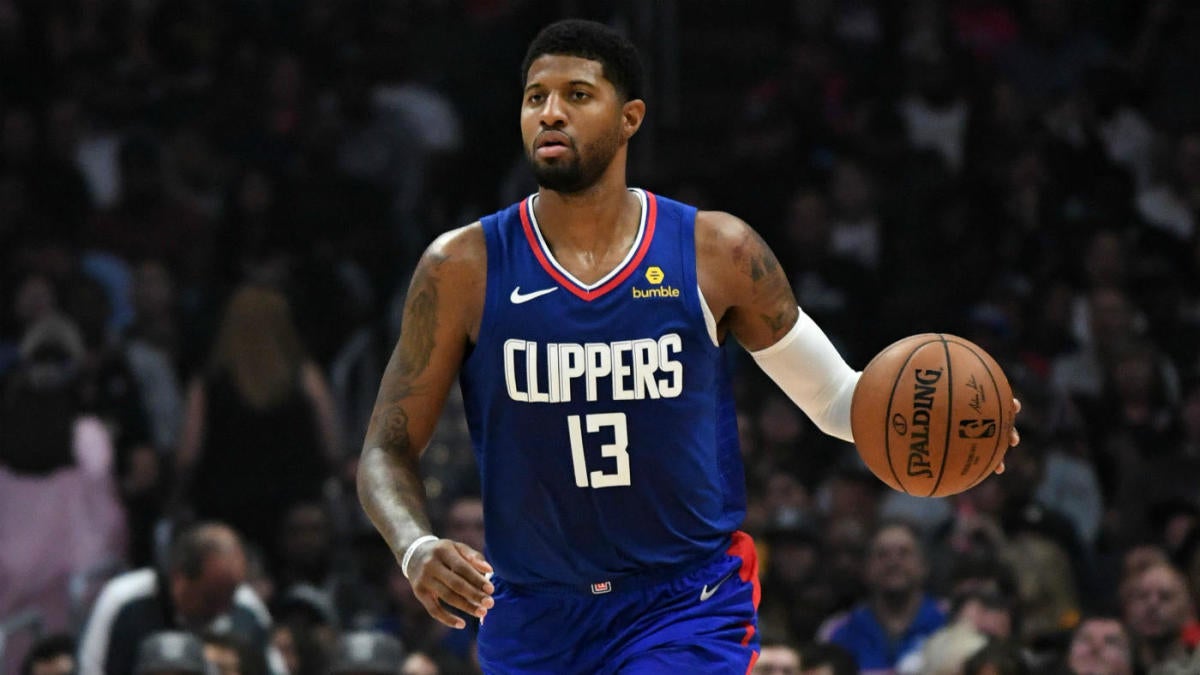 Today's athlete of the day is Paul George of the Los Angeles Clippers.
Last night he had 36 points and shot 8-9 from 3 pt range.